It takes a lot of hard work to make something simple, to truly understand the underlying challenges and come up with elegant solutions.
Your digital presence matters. The right website is an asset, helping position your business the way you want it positioned.
Quisque aliquet arcu tempus rhoncus magna vel auctor. Pellentesque dapibus, purus et sem nibh mattis nunc aliquet arcu tempus rhoncus magna.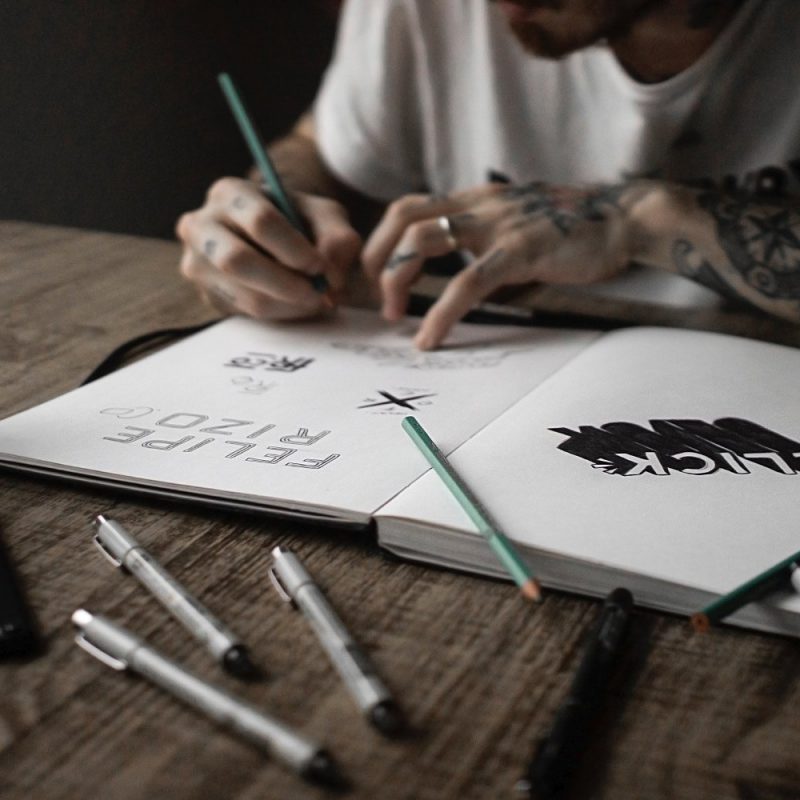 Often one of the biggest examples of your brand implementation, we develop a logo that works on a variety of different mediums, in a variety of different sizes, and (of course) helps your brand stand out.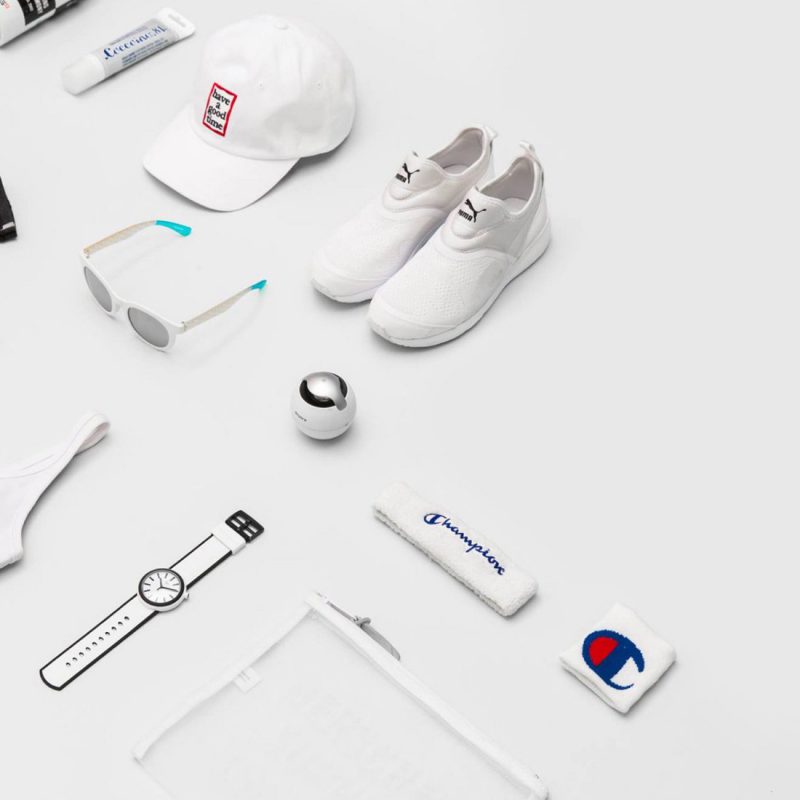 To help visualise what's possible, our brand guides also include some example mockups of your brand being applied in the real world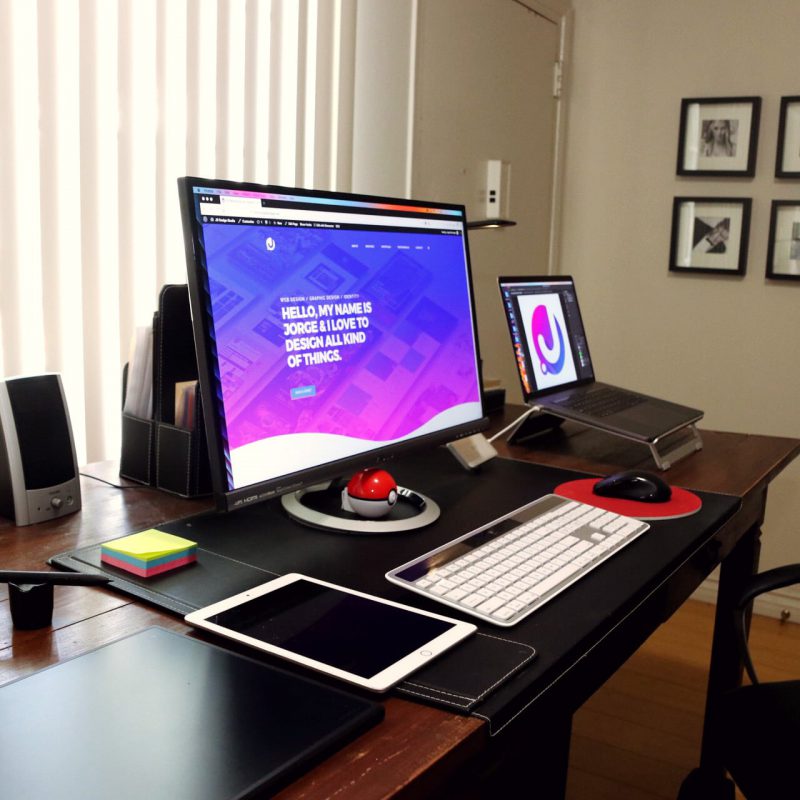 Whatever your consulting needs we will take the time necessary to ensure you understand the technologies and processes involved in your Company's Internet venture.
We are open for hire.

Let's bring your creative ideas to life together!